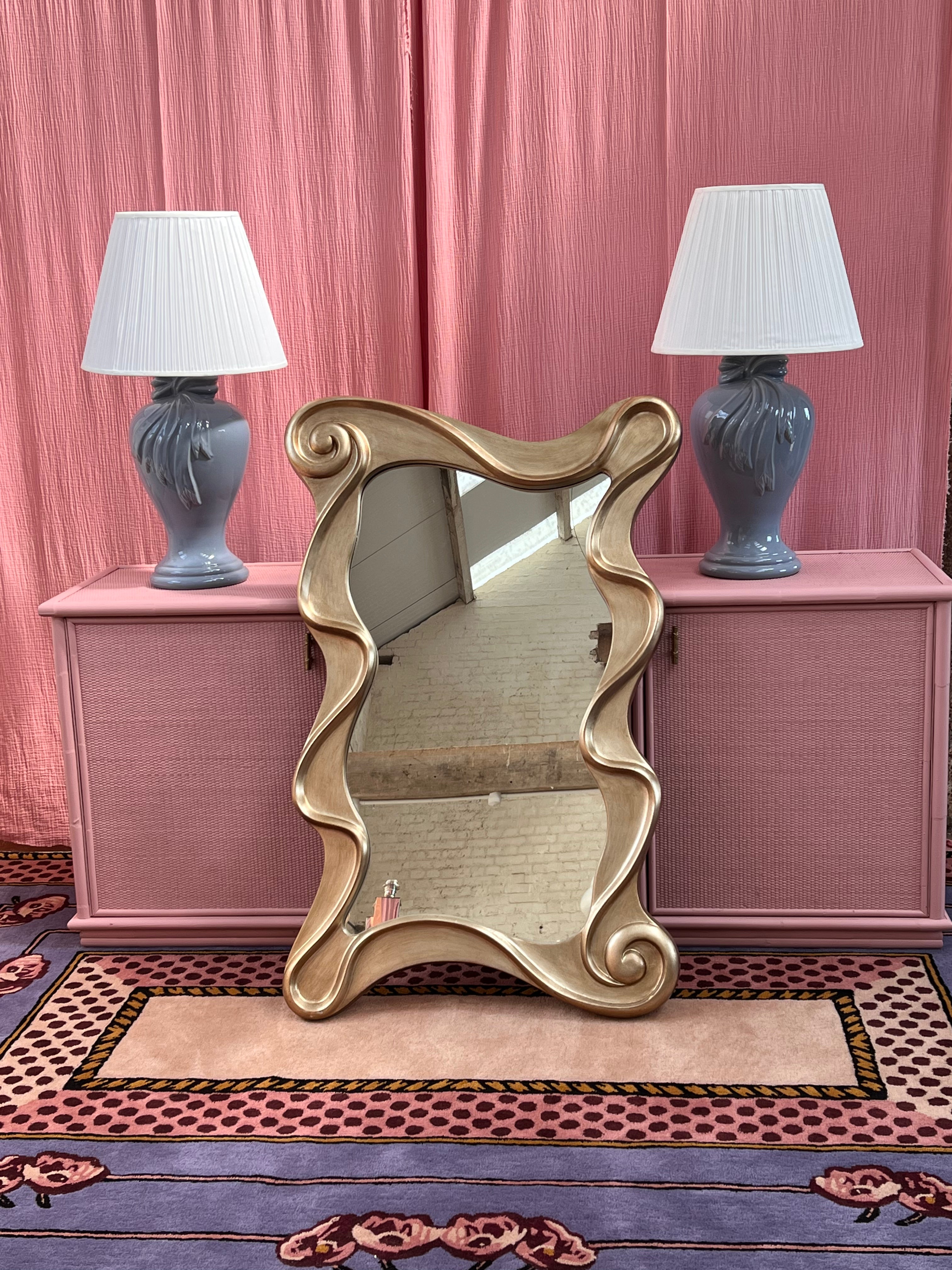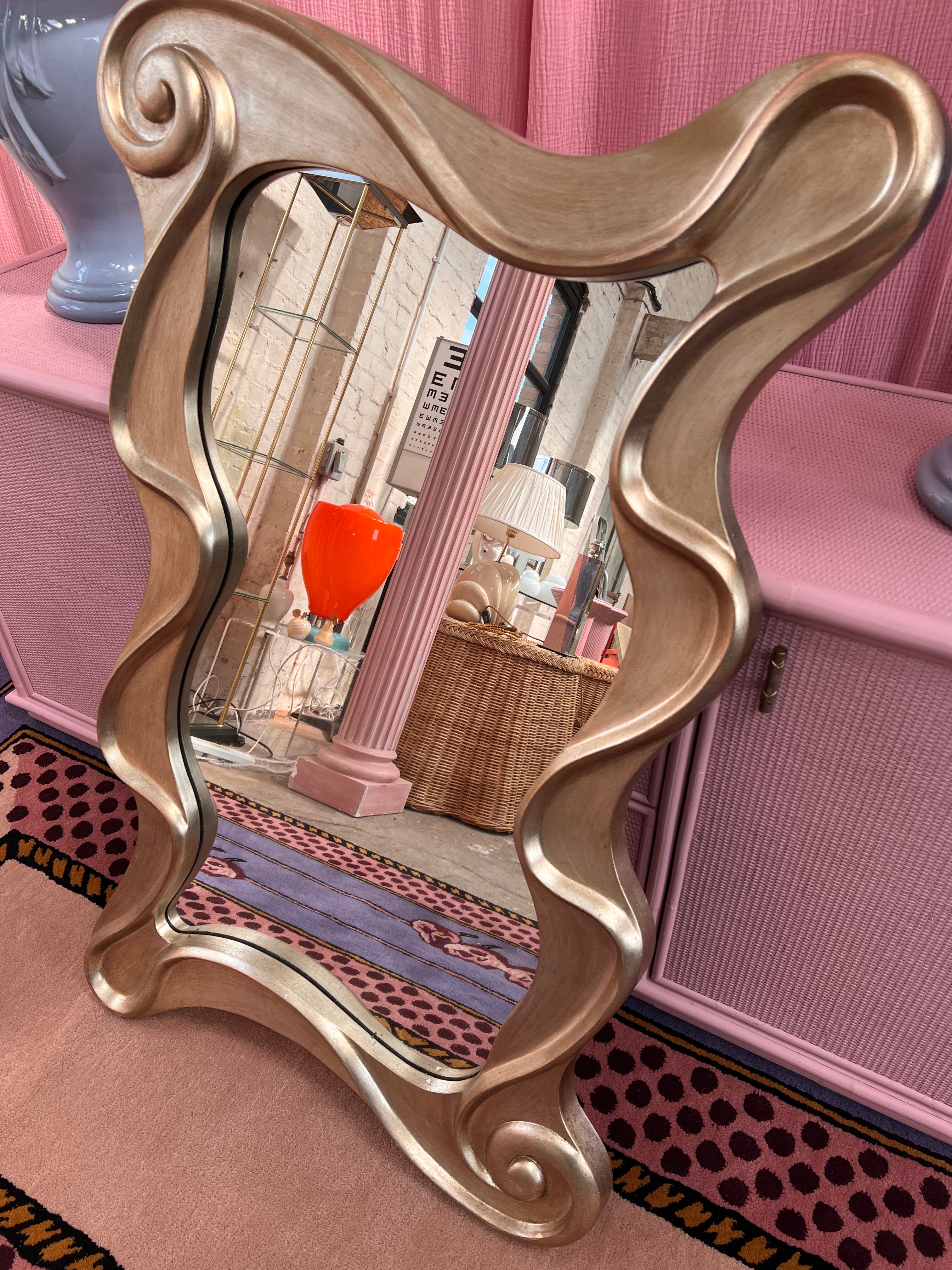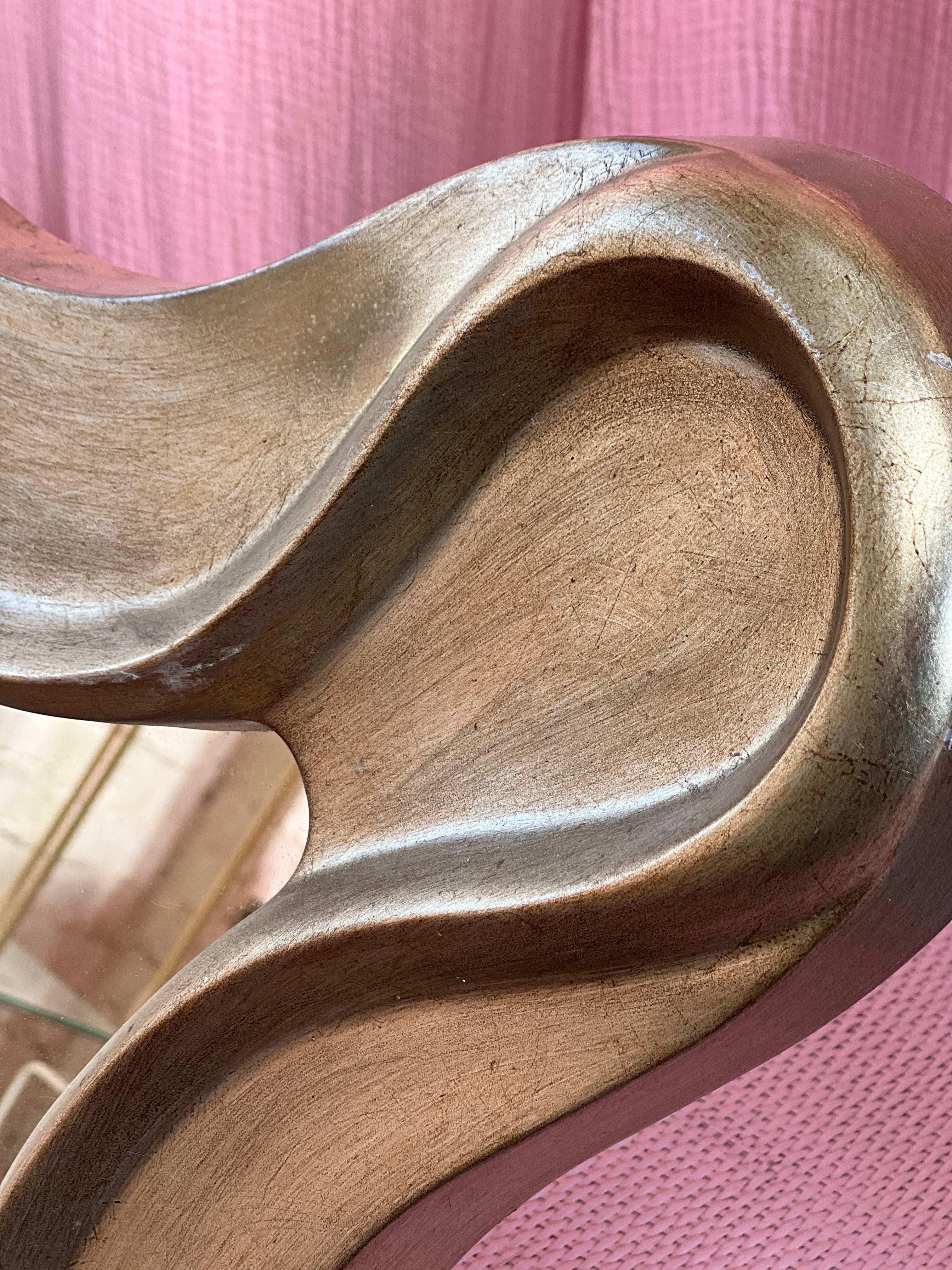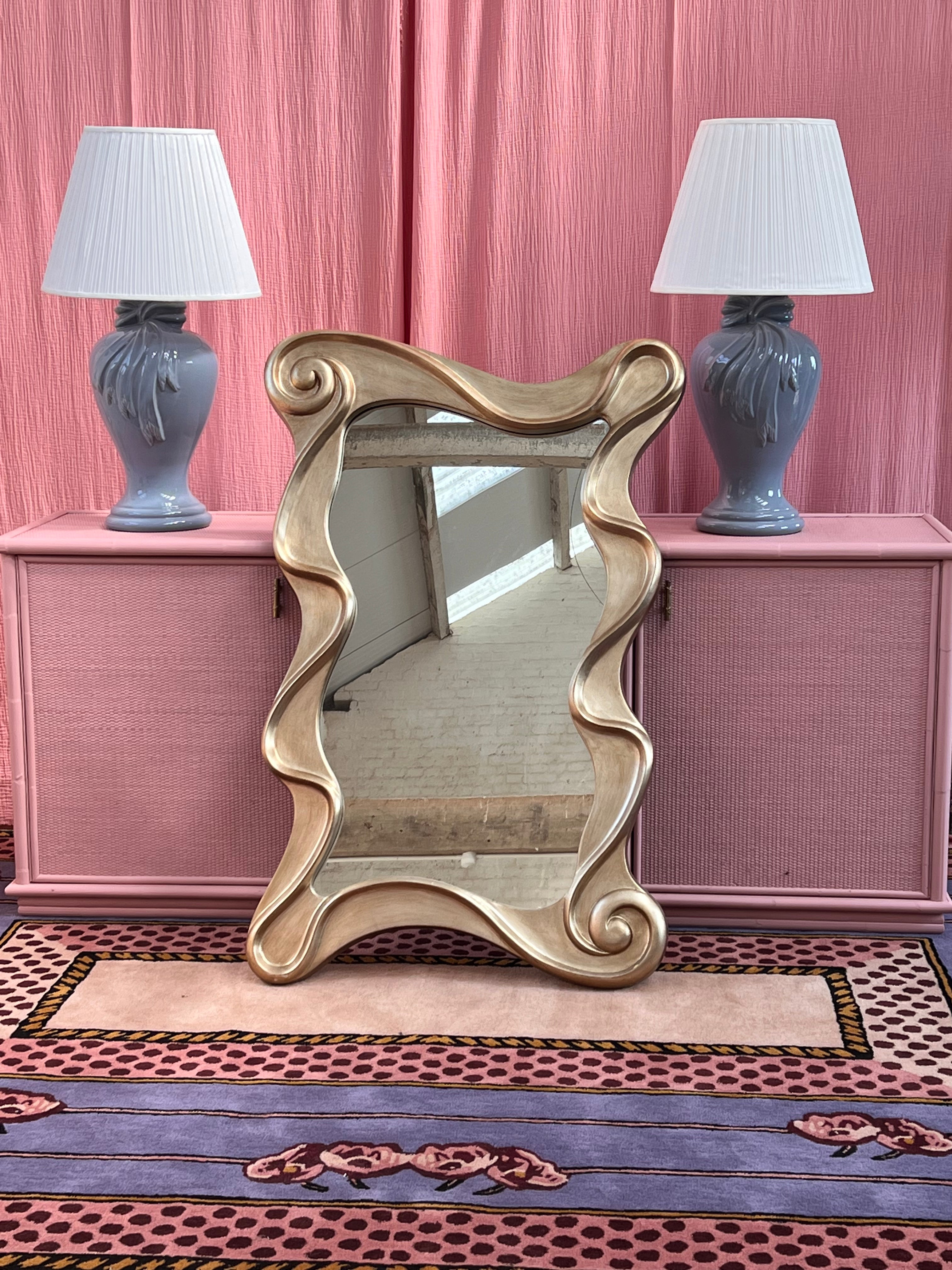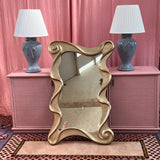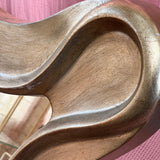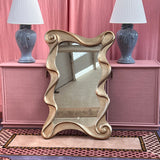 A fun, graphic gold ribbon mirror from the 1980s. The frame has a cool-toned, gold matte finish - in excellent vintage condition.

Dimensions:
79cm W
124cm H
---
Local pick-up available from our Sussex showroom
10% off your first purchase when you subscribe
Global shipping available
ANEMONE FINDS
SOURCING SERVICe
Looking for source something specific? Lia works with leading antiques dealers across France, Belgium and Italy to find the best examples of vintage designer interiors. Get in touch with details of what you are looking for to be added to her sourcing list.